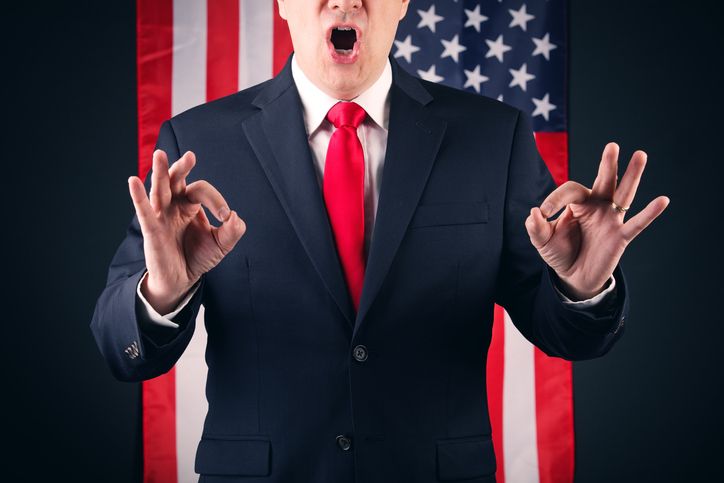 There are some major changes in store for the 2018 tax year and we have outlined some of the more significant ones to help with your tax preparation planning:
— Redesign of Form 1040: The new design uses a "building block" approach. Form 1040 is supplemented with new Schedules 1 through 6, which will be required to use for U.S. tax filers living outside the United States.
— Forms 1040A and 1040-EZ are unavailable to file your 2018 taxes. If you have used one of these forms in the past, you will now file Form 1040.
— Most tax rates have been reduced. The 2018 tax rates are 10%, 12%, 22%, 24%, 32%, 35%, and 37%. Therefore, the top tax bracket will no longer be 39.6%.
— The standard deduction amount has been increased for all tax filers. The new amounts are:
1) Single or Married filing separately: $12,000;
2) Married filing jointly or Qualifying widow(er): $24,000;
3) Head of household: $18,000.
— The personal exemption has been suspended. Therefore, you will not be able to claim a personal exemption deduction for yourself, your spouse, or your dependents.
— There are other tax law changes affecting the 2018 tax year, but the ones listed above will impact nearly all tax returns prepared for 2018.