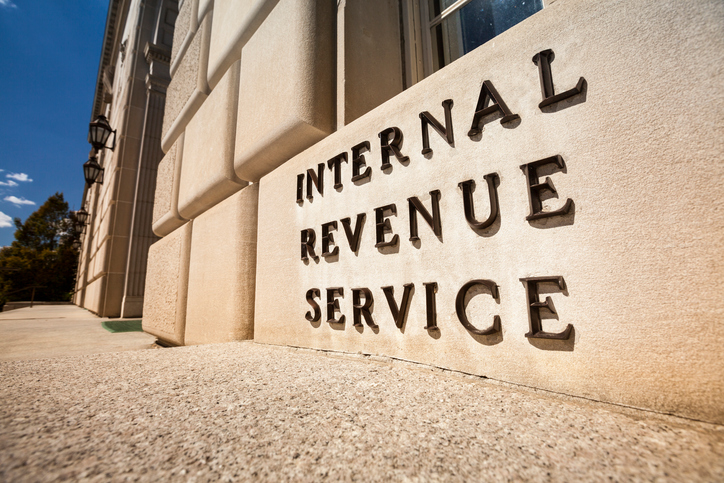 Scam groups pretending to be charitable organizations are enticing people to make donations to groups or causes that don't actually qualify for a tax deduction, according to the Internal Revenue Service (IRS) in a recent circular.
The scam has been added to the IRS 2018 list, known as the "dirty dozen" of most commons scams that taxpayers may encounter, particularly at returns-filing time. Tax professionals are also at risk from scams.
The U.S. tax authority has seen a "steep upswing" in the number of reported thefts of taxpayer data from tax practitioners, according to a report by Forbes.
There has been a re-emergence of old scams such as the "new client" scam. In this ruse, a phishing email is sent purporting to be from a potential new client, with an attachment holding malicious code, masquerading as background details on the client or an IRS communiqué. Once opened, financial data is stolen, and scammers then submit fraudulent tax returns on behalf of the individuals, so that tax refunds are generated. These are then collected in various ways by the scammer.